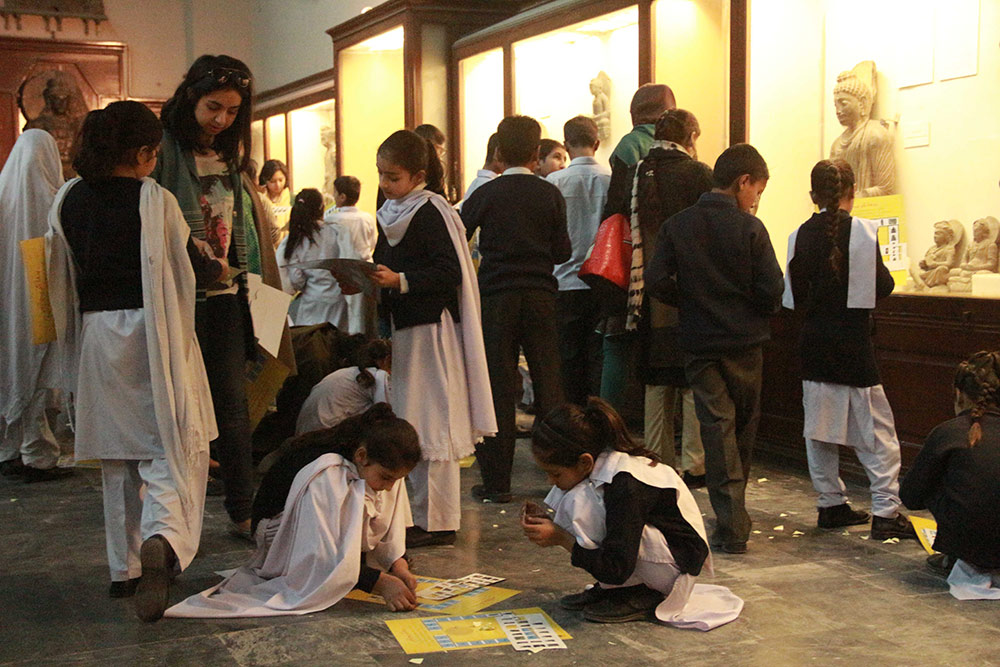 Cultural / Heritage Management
(a) Museum Exhibitions
Researching and developing museum exhibitions around narratives that are erased and excluded from public spaces. The project aims to encourage students to identify and engage with marginalized communities and propose museum exhibitions on their stories and heritage in order to highlight and provide a platform to unacknowledged/silenced narratives.

(b) Museum Network for public
Identifying all private and public museums in Lahore in order to develop a network and community of museums. The aim of this project is to make the network accessible to public through pamphlets, apps and guided tours to enhance visibility, awareness and engagement with museum in the public.