STUDENTS NOTICE
SAY NO TO DRUGS
Date:31-05-2023
---
Reference to the Prime Minister Laptop Scheme Phase-III and subsequent information conveyed by QEC-NCA. All currently registered students of NCA Lahore & Rawalpindi are advised to register themselves on the PM Laptop Portal.
The Link to the portal is given below:
http://laptop.pmyp.gov.pk/eligibility_criteria.php
Further, HEC has also launched the mobile application "PM Youth Programme" for students to register themselves for the PM laptop scheme.
View Notice
ATTENTION: ALL STUDENTS NCA LAHORE & RAWALPINDI
SUBJECT: POSTPONEMENT OF SUMMER SEMESTER 2023 REGISTRATION
SAY NO TO DRUGS
Date:31-05-2023
---
This is to inform you that the previously announced date for the summer semester registration vide Academic Calendar no. NCA/Edu/828 dated 18th May, 2023 which was initially set to begin on Ist June 2023, has been postponed and the new dates will be announced soon.
View Notice
ATTENTION: STUDENTS
SUBJECT: HOW TO PAY YOUR EDUCATIONAL INSTITUTE FEE ON HBL MOBILE
SAY NO TO DRUGS
Date:19-05-2023
---
ATTENTION STUDENTS NCA
ACADEMIC CALENDAR SPRING SEMESTER SESSION 2023 (REVISED)
SAY NO TO DRUGS
Date:19-05-2023
---
The Spring Semester Academic Session 2023 calendar is attached for your information.
View Calendar
IMPORTANT CONTACTS FOR RESOLUTION OF QUERIES
SAY NO TO DRUGS
Date:09-05-2023
---
The Registrar office, for your convenience, advice you to write to the relevant department/section for resolution of your queries.
View Details
PAKISTAN CITIZEN'S PORTAL (PCP)
SAY NO TO DRUGS
Date:27-01-2023
---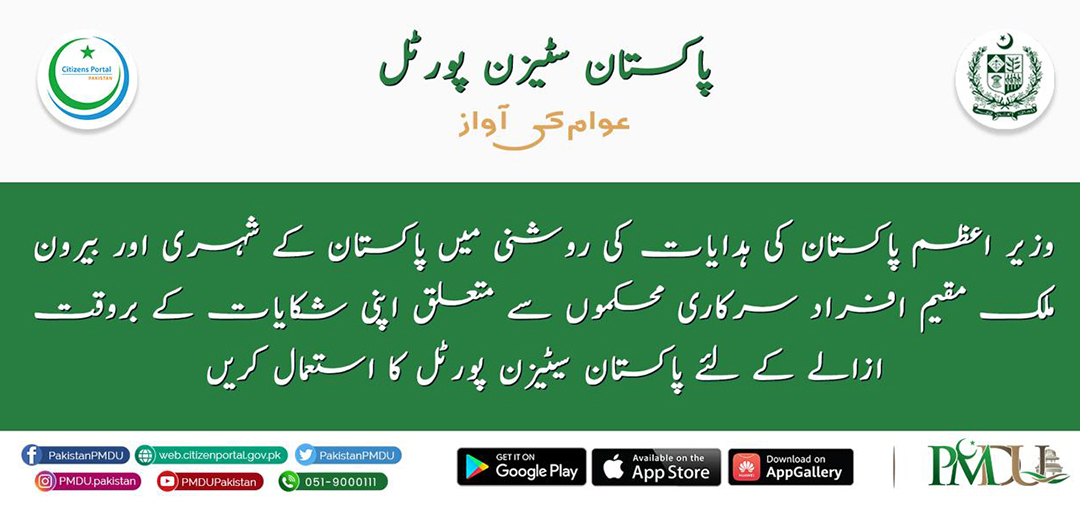 NOTICE
SUB: "REGULARITY / PUNCTUALITY OF THE EMPLOYEES"
SAY NO TO DRUGS
Date:28-03-2023
---
It has been observed with great concern that most of the faculty & staff members have made it a habit to arrive late or remain absent without intimation.
Furthermore, any leave (full, half & short leaves) for Friday or Monday shall be availed if emergency should be sanctioned / prior approval in advance is sought.
A leave from Friday to Monday shall be counted for 4-days instead of 2-days under the
sandwich leave unless prior approval is taken.
NOTE: All employees must note the above instructions for strict compliance.
View Notice